Serving the Ventura, Santa Barbara &
Surrounding areas.

Certifications and Services
 We are a certified Home Inspection Company and have been certified since 2012.  Our certifications are monitored by the International Association of Home Inspectors (InterNACHI).   We are mandated to have 24 hours (+) of updated training a year, plus we must take a recertification test every year.
Our certifications and services are shown below: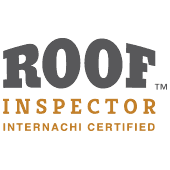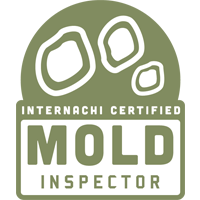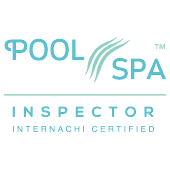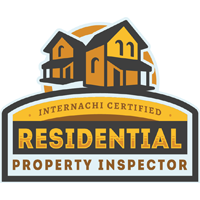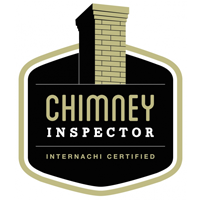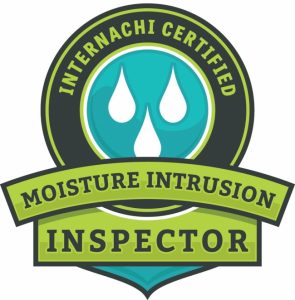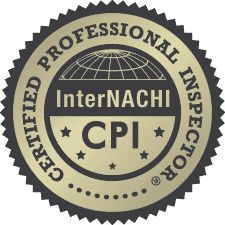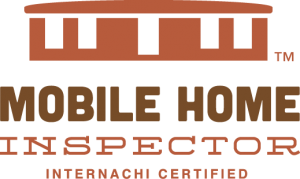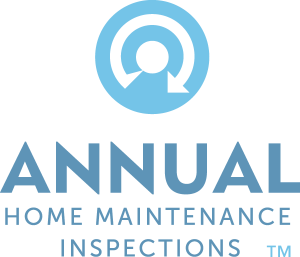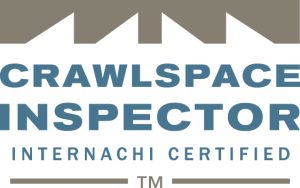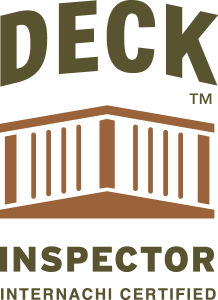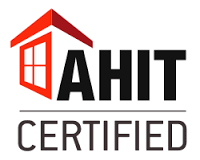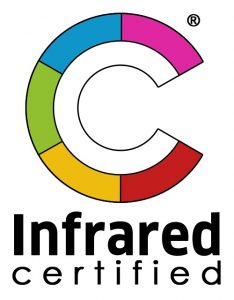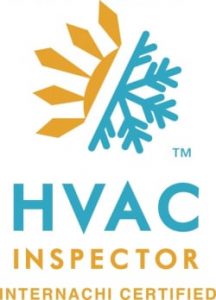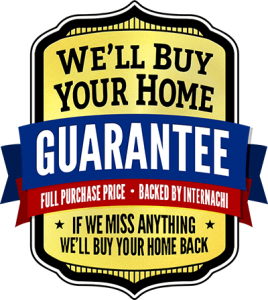 I'm a first time buyer and have no idea what i'm getting in too. I needed a home Inspection and Mike was highly recommended. He returned my phone call with in an hour and had me schedule for that Sunday. Excellent customer service. He took the time to explain everything I need to know. Especially the big concern that involve the safety for my kids. I definitely learned a lot this Sunday. He had great advice. I give him 2 thumbs up, 5 stars, 100% recommended!!!
Juanita D. - Oakview, CA
If you need a home inspection done by a specialist you can trust, contact Mike at 805 Home Inspection! He is a great person, knowledgeable, honest that does an amazing job. He did the inspection for the home I am trying to purchase, he went above and beyond my expectations, answered all of mine and my wife questions and gave us great advice about findings. He also has the best deal you can find. I recommend him 100% and I will use the same company again in the future!
Julius R. - Oxnard, CA
Would recommend to anyone. Nice guy, seemed very knowledgeable and thorough. Helped me find a mold problem and gave great advise on how to deal with it. Reasonably priced. I would use this company again.
James M. - Oxnard, CA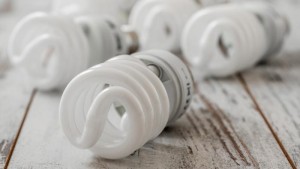 Drastic reductions in energy costs can be achieved through very simple changes, most of which homeowners can do themselves.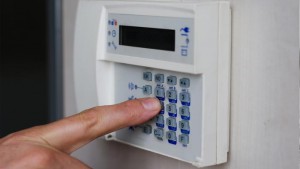 There are a number of measures that homeowners can take to ensure that their homes are not attractive to burglars.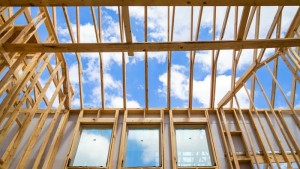 If you want to build a new home, there are important things you need to know to make sure your rights are protected.
Get In Touch
Please contact us for more information or to schedule a home inspection.